You can count on this team to help you get to the next level.
The Commercial Roofing Academy is designed to teach you everything there is to know about becoming a successful contractor.
If you're a residential roofing contractor thinking about expanding into the commercial world, you're not alone, our courses are designed to teach you everything there is to know about Commercial Roofing.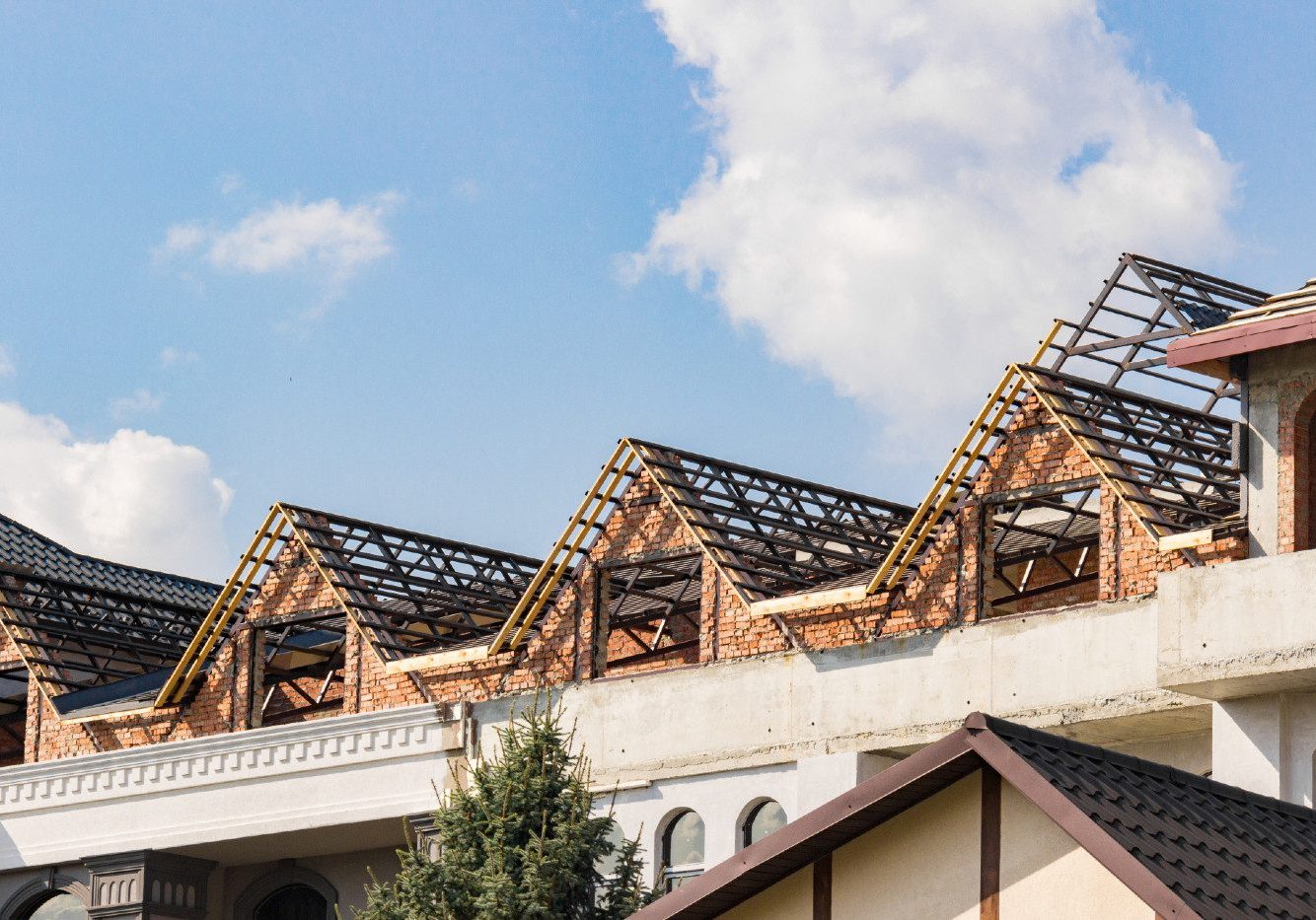 Take the first step to mastering your craft and enroll today.
In this year-long education, every student will have the opportunity to up their knowledge, their profit margin and their over-all expertise.
Learn from industry leaders.
Be instructed by some of the most respected and well-versed industry leaders as well as experts in every niche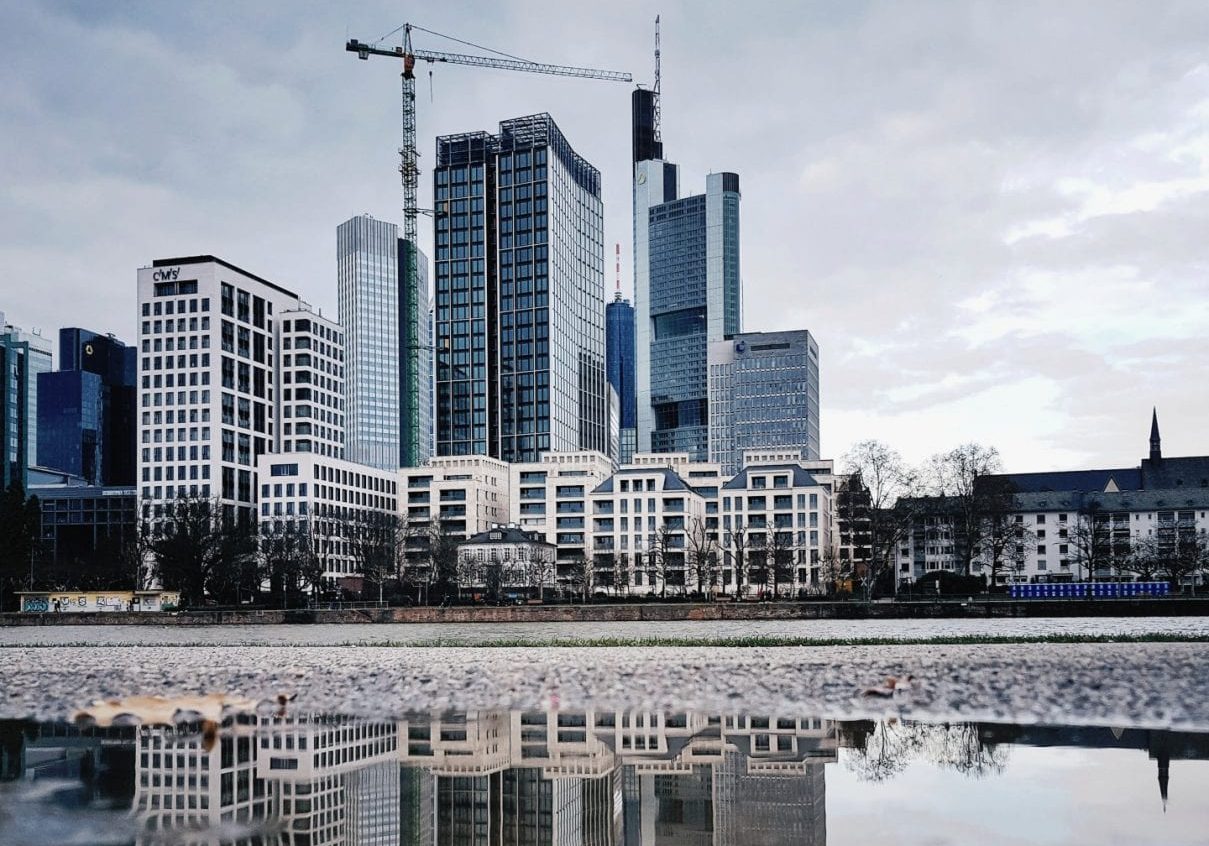 I thought it was incredible. I learned how to network with property management companies and how to have the right person in place to run the commercial division.
-Carlos Rodriquez JPA Roofing Kansas City, MO
One of the main things I took away was the importance of goal setting. You don't know where you can be without developing a path to get there.
Michael Anthony Johnson Construction Englewood, CO
There really is no where else to get this kind of education on commercial roofing. We are in the people business, not the roofing business. The goal is to help you grow beyond your competition and build your business without the dumb-tax.
-Paul Reed Northwest Roofing Denver, CO